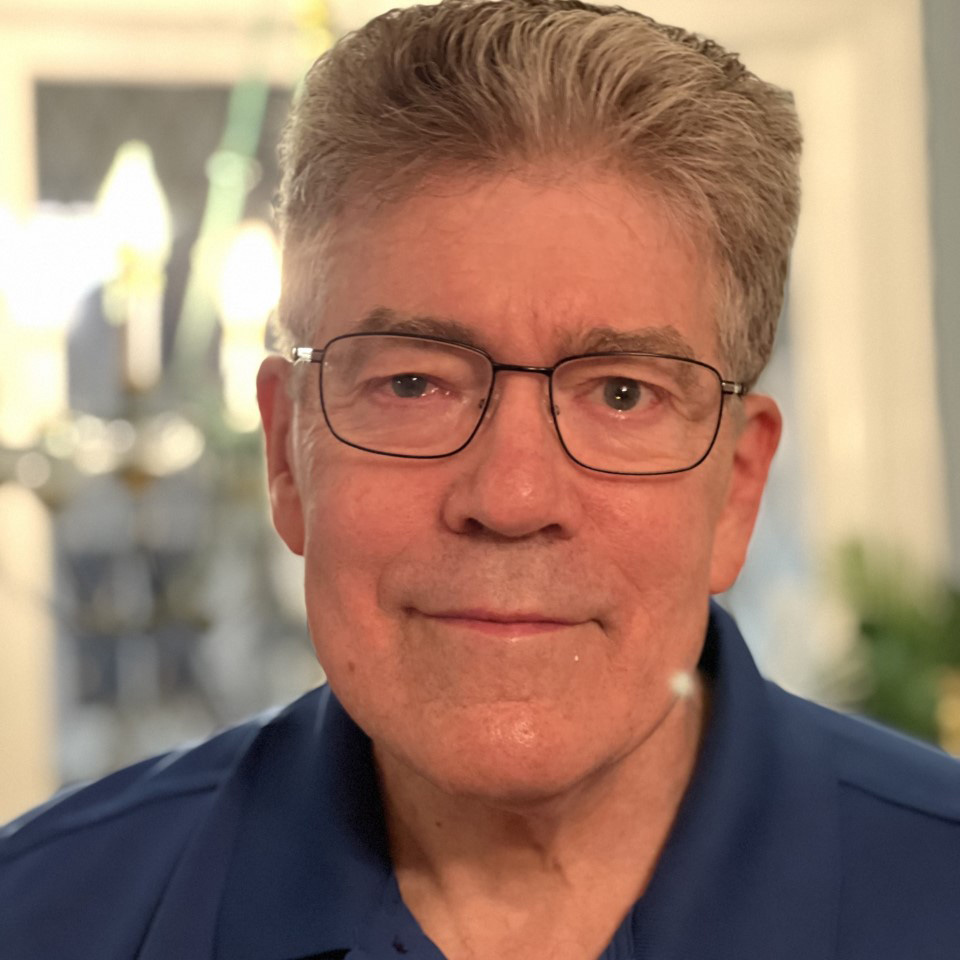 Simpson Clinics
106 E C St.
North Platte, Nebraska 69101
Roger J Simpson, MD MS - North Platte Nebraska PRP Doctor
Dr. Roger J Simpson, MD MS is a world class surgeon and is a Board Certified Functional and Anti-Aging Expert in North Platte, Nebraska. He graduated from the University of Louisville School of Medicine and completed his residency in Otolaryngology in San Antonio, Texas, where he also trained as a General Practitioner with the US Army before additional training as a General Surgeon in Fort Hood, Texas. Dr. Simpson believes that the key component to the treatment of any illness is for the patient to feel listened to and understood. He was saddened to see members of his own community not having access to the best treatments and pledged to expand his knowledge of Anti-Aging and Functional Medicine in order to best help them live healthier, fuller, and pain-free lives. After intense study, he earned Board Certification with the American Board of Anti-Aging and Regenerative Medicine in 2006 and went on to obtain his master's in Metabolism and Nutrition from the University of South Florida School of Medicine in 2010.
Services Offered
Patient Testimonials
"Such a patient and caring man, seriously the best person to take care of you and to find out what's actually wrong instead of telling you 'you're fine'." - Tanna Jensen