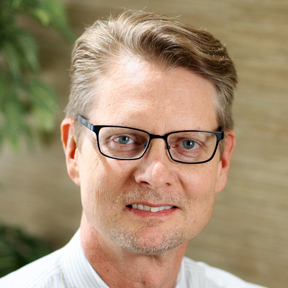 Health By Design MD
16100 Chesterfield Parkway West
Chesterfield, Missouri 63017
Bryan Warner, M.D. - St. Louis PRP Doctor
Regarded as one of St. Louis' top physicians, Dr. Bryan Warner has an extensive medical career spanning over 30 years. After having spent 7 years with the U.S. Airforce and more than two decades in Family and Emergency medicine, he discovered the life-altering and total wellness approach of Regenerative Medicine. He began his journey with the American Academy of Anti-Aging Medicine in 2009 and quickly became one of the top providers in the country.
Services Offered
As the leading physician of Health By Design MD, Dr. Warner is determined to provide a total wellness to his clients by focusing on their hormones and nutrition. Having worked with a wide range of clientele from children to seniors and from all walks of life, he has developed a compassionate and understanding approach to absolute wellbeing.
Patient Review
""Dr. Bryan Warner is a fantastic doctor!! His depth of knowledge and ability to combine traditional and wellness medicine is a great plus. The office staff is efficient and caring. This is a wonderful practice for living your best life""
-B. F.