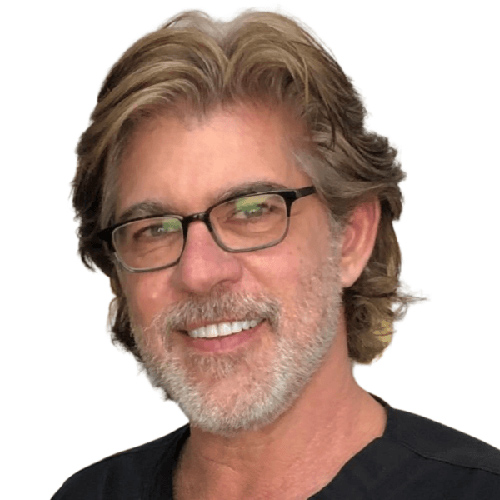 Dr. Scott's Restorative Health & Wellness
6640-G Old Monroe Rd.
Indian Trail, North Carolina 28079
Scott Shapiro, M.D. – Indian Trail NC Platelet-Rich Plasma Doctor
For over three and a half decades, Dr. Scott has dedicated his professional life to the practice of medicine—a fervent commitment that continues to fuel him today. Possessing advanced qualifications and expertise in anti-aging medicine, preventative care, and women's health, Dr. Scott stands out from the crowd of wellness practitioners with this unique blend of experience. Constantly striving for excellence, he employs the most cutting-edge clinical strategies to combat age-related diseases and elevate his patient's wellbeing.
Benefits of Platelet-Rich Plasma
Low Risk of Adverse Reactions
Quick and Painless
Improve Over Time
Works With Other Therapies
Affordable
Testimonial
"My life has changed so much since I started going to Dr. Scott, and even my marriage has improved! I feel better, I'm sleeping better, I eat better, and other areas have also seen incredible improvement. He offers many more services, which I plan to take advantage of in the next year. I feel like I'm back in my 20's again!"
- Kristen