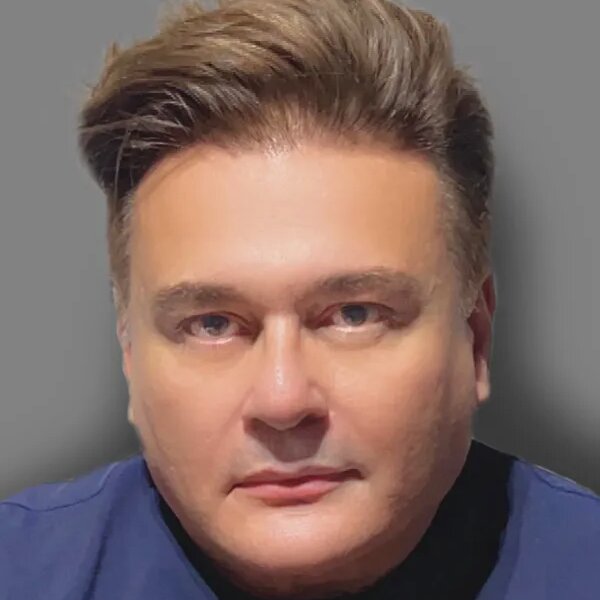 Dr. Beauty M.D.
2900 Bristol St, Suite C207
Costa Mesa, California 92626
Costa Mesa, California PRP Doctor - Alija Ali, D.O., of Dr. Beauty M.D.
Experience the pinnacle of integrative rejuvenation at Dr. Beauty MD, where the esteemed Dr. Alija Ali, boasting 30 years of expertise in functional anti-aging medicine, leads the charge toward revitalized well-being. Fluent in English and Spanish, Dr. Alija Ali prioritizes effective communication and individualized care, ensuring that each Costa Mesa patient receives the attention and rejuvenation they deserve.
Benefits of Platelet-Rich Plasma
Low Risk of Adverse Reactions
Quick and Painless
Improve Over Time
Works With Other Therapies
Affordable
Patient Testimonials
Not only is Dr. Alija or a rockstar but his time with me explaining the procedures is most appreciative. I usually have lots of questions and he takes the time to answer each one with clarity as I seek to understand and get more comfortable.
-Megan D.