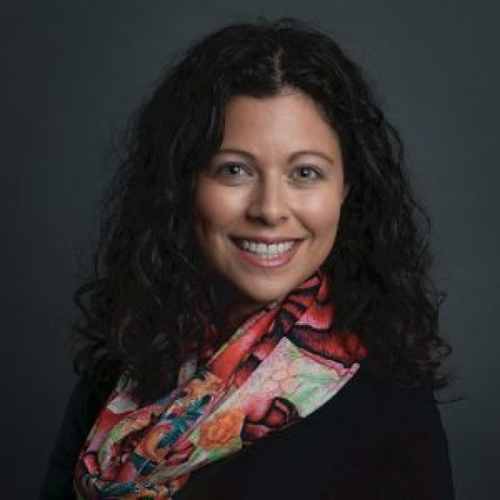 Tutera Medical
8412 E Shea Boulevard
Scottsdale, Arizona 85260
Mel Schottenstein, NMD – Scottsdale PRP Doctor
Scottsdale PRP Doctor Mel Schottenstein, NMD, with Tutera Medical has years of experience using Platelet Rich Plasma Therapy to help her patients. She and her fellow medical experts at Tuteral Medical have seen PRP used as a powerful biological tool for beauty and in the treatment of sports related injuries, sexual rejuvenation, and hair loss. Dr. Schottenstein has advanced training in PRP Therapy, studying PRP at the National Institute of Medical Aesthetics. She is certified in all Vampire Therapies that aim to bring rejuvenation and healing to the face, and for men's and women's sexual health. Additionally, Dr. Schottenstein studied Platelet Rich Growth Factor (PRGF)-Endoret therapies at the Biotechnology Institute (BTI) in Bilbao, Spain, where the PRGF therapy was developed and patented by Dr. Eduardo Anitua, the founder of BTI. PRP Therapy works to repair, rebuild, and restore the tissues. Many patients have been able to quickly and naturally improve pain, heal injuries, and treat sexual and aesthetic issues with Platelet Rich Plasma Therapy.
Services Offered at Tutera Medical:
Bioidentical Hormone Pellet Therapy
Injectables Including Botox and JUVÉDERM
IV Therapy
Medical Weight Loss and LIFEFIT™
Peptides
PRP Therapy
Viveve Treatment
Wahl's Protocol for Autoimmune Conditions
Patient Testimonials
"Thank you for giving me peace of mind and the ability to enjoy living again!" – T.W. "My experience has been life changing! I feel better than I have in a long while. So many things have improved, most importantly the fun and excitement that marriage is meant to have!!! I highly recommend!" – D.R. "The office staff is awesome! I have never had a Doctor take so much time to sit down and listen to my concerns. The treatment recommended has made me feel Amazing!" – K.M.