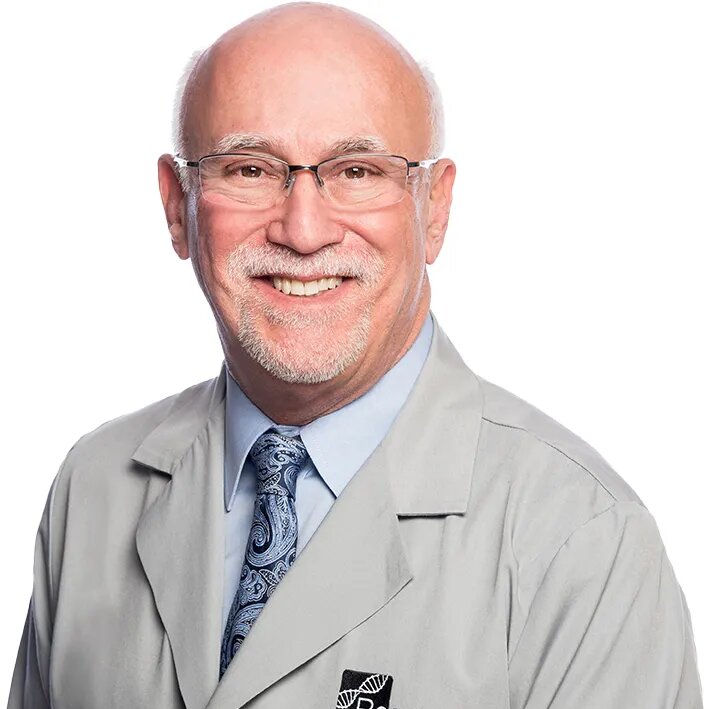 Thom Lobe, M.D
1 E Delaware Pl, Suite 306
Chicago, Illinois 60611
Thom Lobe, M.D - Chicago Illinois PRP Specialist
Dr. Lobe's extensive training and holistic approach place him in a league of his own. Revered by patients for his innate ability to decipher complex health conundrums, Dr. Lobe modestly credits his success to medical intuition, vast experience, and deep-rooted wisdom. At Regenevéda, Greater Chicago patients can experience one-of-a-kind treatments from a physician who has dedicated years of study to finding breakthroughs for your age-reversal regime. Discover how Dr. Lobe's kind nature combined with medical intuition makes him a world-renowned expert of anti-aging medicine.
Benefits of Platelet-Rich Plasma
Low Risk of Adverse Reactions
Quick and Painless
Improve Over Time
Works With Other Therapies
Affordable
Patient Testimonials
"Regenevéda was an amazing experience! Dr. Lobe instantly made me feel welcome. He expertly diagnosed my needs and explained in detail what my options were. The office is staffed with amazing people. I had never had a laser procedure before. I am so pleased with the results. It has been two weeks and my skin is still improving each day! I really can't wait to visit them again. A big thanks to Dr. Lobe, Dr. Miyat, and Sara." -Debbie H.