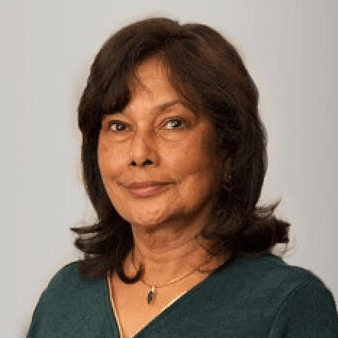 South County Med Spa & Wellness
9460 No Name Uno, Suite 245
Gilroy, California 95020
Jumnah Thanapathy, M.D. - San Jose California PRP Doctor
Santa Clara County PRP Specialist, Jumnah Thanapathy, M.D., is an expert in prp or platelet rich plasma injections and gives her patients incredible results using this safe, non-invasive and natural procedure. Dr. Thanapathy uses several Regenerative Medicine techniques designed to stimulate the body's ability to heal and regenerate itself. Dr. Thanapathy gives Bay Area patients incredible results using cutting-edge, safe, non-invasive, natural PRP and regenerative medicine procedures. Dr. Thanapathy is always on the forefront of the latest and most effective platelet rich plasma treatments and specializes in regenerative, non-invasive treatments that really work. Due to the regenerative nature of her treatments many compliment each other and she can make suggestions on combinations that will make both procedures incredibly effective for some truly mind blowing results.
Services Offered
Vampire Facelifts
Breast Lift
O Shot® and Orgasm Shot®
The P Shot® and Priapus Shot@
PRP for Hair Loss
Patient Testamonial
"Dr. Thanapathy has been my favorite doctor ever. Very straight forward, honest, and realistic while still providing care and genuine concern." - Jennifer H.