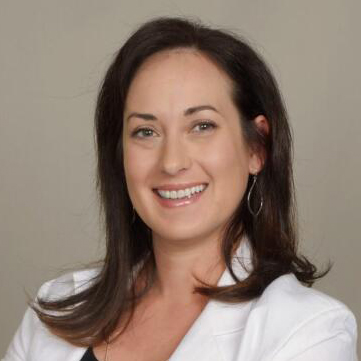 Lincoln Joint and Wellness Care
4500 S. 70th Street Ste. #117
Lincoln, Nebraska 68516
Carrie Wales: An Advocate for Adventure
Carrie Wales, MSN, APRN-NP, FNP-C, specializes in safe, nonsurgical joint and orthopedic treatments that promote healing and restore vitality. Born and raised in Colorado, Wales grew up with a passion for travel and new experiences. She understands that pain and injuries can prevent people from enjoying the activities they love and living the life they want. Her goal is to reduce or eliminate her patients' joint and muscle pain so they are ready for life's next adventure.
Wales has helped hundreds of patients in Lincoln and the surrounding area relieve chronic pain, restore mobility, and improve their overall quality of life. She specializes in cutting-edge treatments for joint and orthopedic conditions and injuries, including the following:
Viscosupplementation
Platelet-rich plasma (PRP) injections
HUGO™ high-intensity pulsed electromagnetic field (PEMF) therapy
Shockwave therapy
Background and Education
In addition to joint and orthopedic care, Wales offers bioidentical hormone replacement therapy (BHRT) to help her patients feel and function at their best. A board-certified family nurse practitioner, she earned her Bachelor of Science in nursing from the University of Northern Colorado and her Master of Science in Nursing from Purdue University Global.