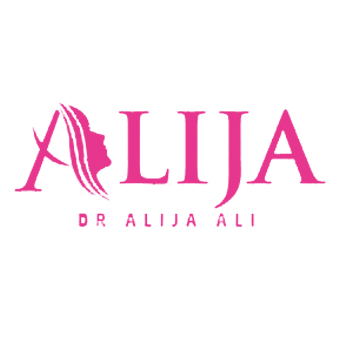 Alija Medical
13470 Telegraph Road
Whittier, California 90605
Alija Ali, D.O. - Alija Medical
Whittier California PRP Doctor, Alija Ali, D.O. is an Aesthetic Specialist and Functional Medicine Doctor. He utilizes cutting-edge therapies to provide solutions for his patients' aesthetic needs. As a PRP Expert, Dr. Ali uses this safe and effective treatment for aesthetic improvement, sexual rejuvenation, and as a hair loss treatment for men and women. Platelet Rich Plasma is a virtually painless and non-invasive procedure that uses factors from a patient's own. In most cases, patients see results the same day that they have the treatment, but over the course of the next few weeks after treatment, the PRP works to further repair, rebuild, and restore the patient's tissues. Since its establishment in 1996, Dr. Ali's practice has been dedicated to promoting wellness and self-confidence. Alija Medical offers unique services that you may not find available at other clinics. It is one of only 5,000 authorized PRP Vampire procedure providers worldwide.
Additional Services
Aromatherapy
Bioidentical Hormone Replacement Therapy
Botox
Cool Sculpting
HCG Diets
Holistic Medicine
Juvaderm and Restylane Fillers
Meyers Cocktail
Nutritional Deficiency Assessments
PDO Thread Lift
Pharmaceutical Grade Vitamins
Shock Therapy for Erectile Dysfunction
VI Peel
Background and Experience
Dr. Ali received his Doctor of Osteopathic Medicine degree from Des Moines University College of Osteopathic Medicine, and has since completed internships at USC, as well as residencies at UCLA and the Kaiser Foundation. Acknowledged as a doctor's doctor amongst his peers, Dr. Ali has a keen understanding of internal medicine and physiology that he combines with over two decades of experience in aesthetic medicine and non-invasive cosmetic procedures. Dr. Ali is also a dedicated innovator, who is always working to stay on the very cutting edge of beauty and biology. The range of services offered at his clinic is a testament to this passion for pushing the envelope to ensure the best results for his valued patients.